DENMARK´S LEADING DEVELOPMENT FORUM FOR BOARD MEMBERS
Board Network is Denmark´s most exclusive board network and is aimed directly at members of the top management of Danish companies, business foundations and organizations.
Being a board member requires considerable skills. You are co-responsible for the company to make the right decisions, developing and growing in a responsible manner.
As a matter of course, it also involves an obligation to keep up with the latest trends and tendencies at the highest strategic level.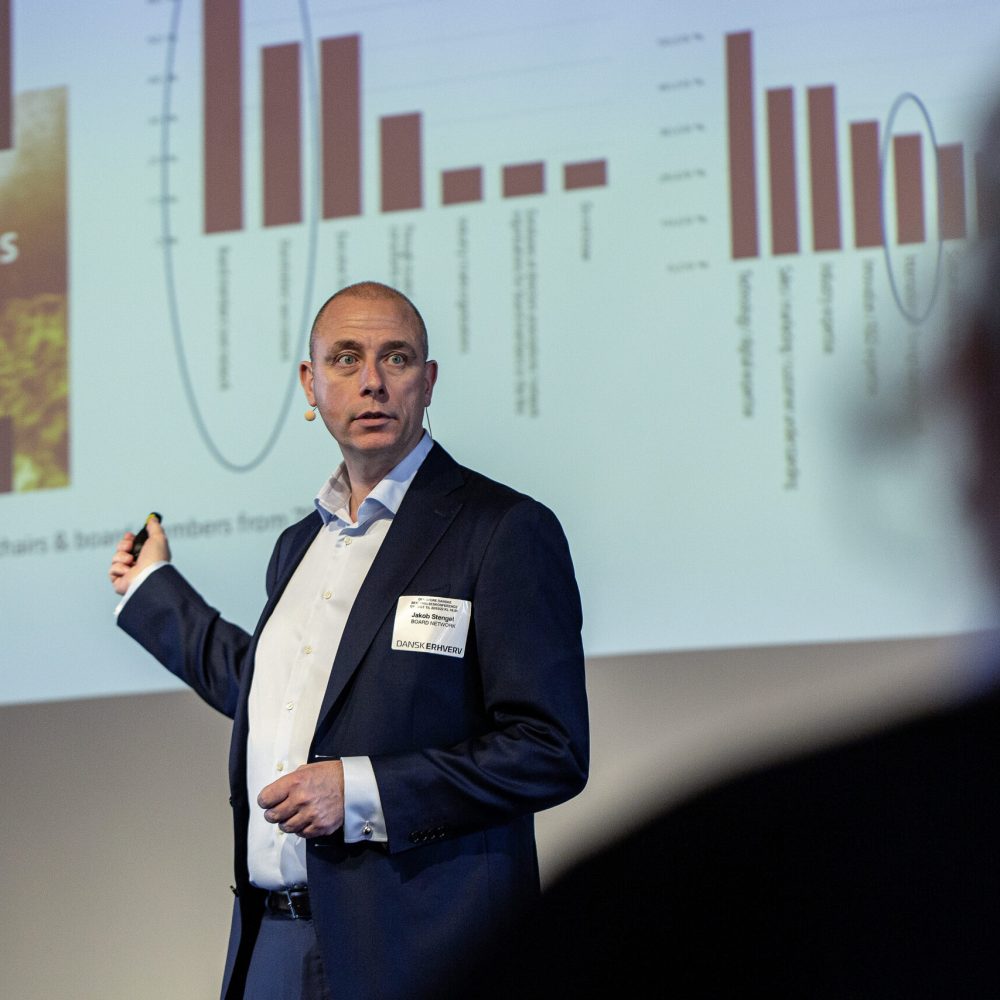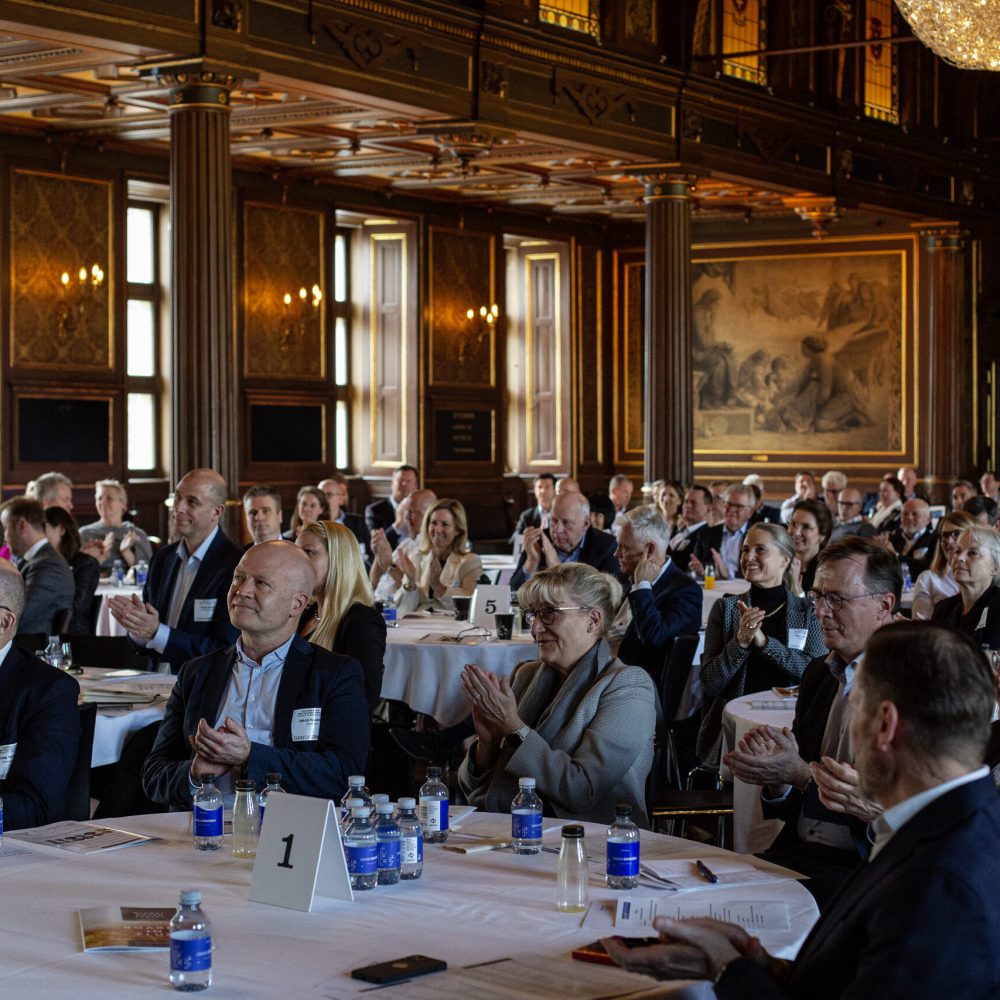 READ MORE ABOUT OUR PROFESSIONAL NETWORK
Jakob Stengel
FOUNDER & CHAIRMAN
Behind Board Network – The Danish Professional Directors Association – stands Jakob Stengel, who has several years of experience with creating and operating professional networks at the highest level under the auspices of, among others, Danish Company for Business Management.
For 25 years Jakob Stengel has dealt with Corporate Governance and management consulting, at first 10 years in the financial sector, and the last 15 years as a consultant and Partner with several of the headhunting business´ most prominent, international entrants, today under the auspices of Case Rose / InterSearch. Moreover, Jakob acts as board chairman and member of a number/series of Danish boards and has taught as an external lecture on the MBA program at CBS.
Patrick Stochflet Nielsen
Managing Partner
Patrick has a long-standing background in professional networking and has for many years worked with sales and management in smaller startups e.g. the network guide Findnetvaerk.dk. Furthermore, Patrick has previously been a Partner in an IT mediation company within construction industry, however in the last 10 years Patrick has worked more concentratedly with professional networking solutions for the business sector. In Board Network Patrick is one of the main forces behind The Chambers as well as the Bound for the Boardroom.
DO YOU HAVE ANY QUESTIONS?
If you would like to hear more about us, you are welcome to reach out and we will contact you as soon as possible
Monday – Friday from 8am to 5pm