Board Network – The Community holds 3 annuals, closed member conferences and the Great Danish Board Conference. It is Denmark's largest and absolutely leading forum for experienced board members. At all four conferences, we present some of the country's – and the world's – outstanding talented experts and most experienced board chairmen as speakers. Membership of The Community naturally gives access to all 4 conferences.
HEAR MORE ABOUT OUR MEMBERSHIPS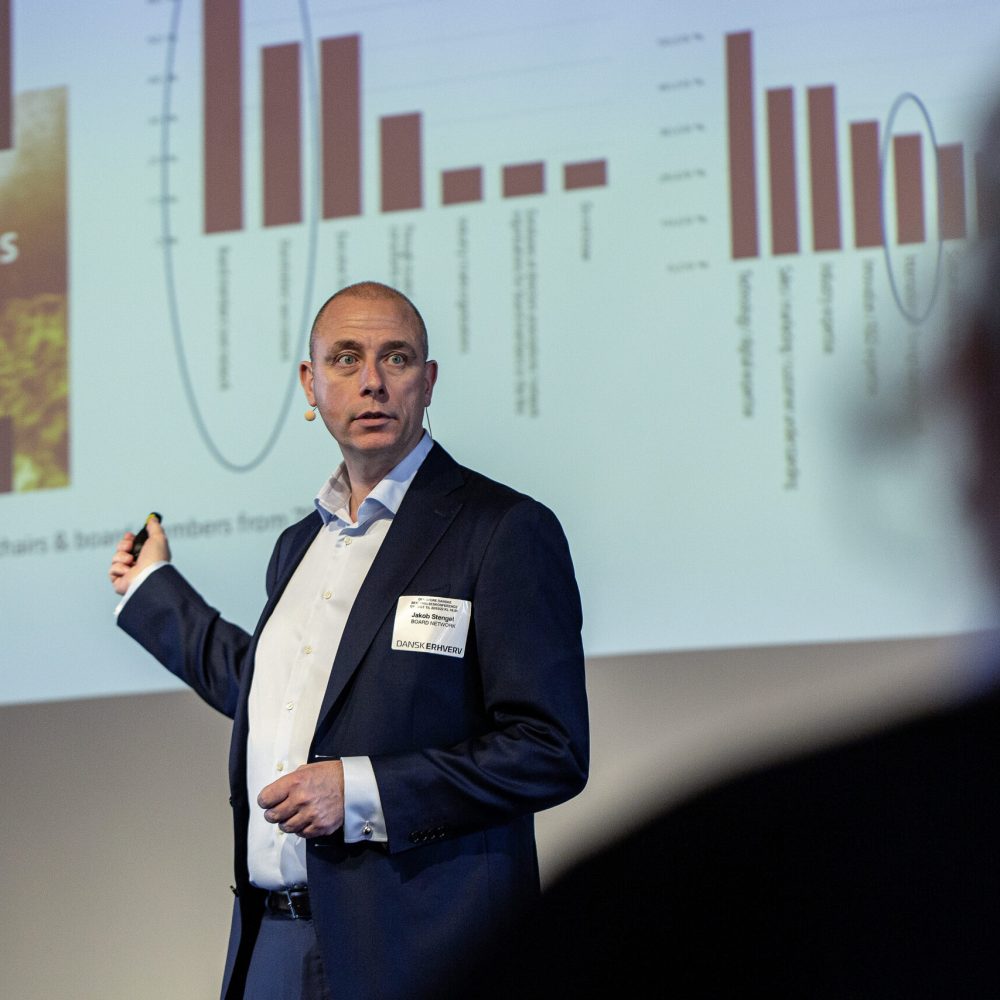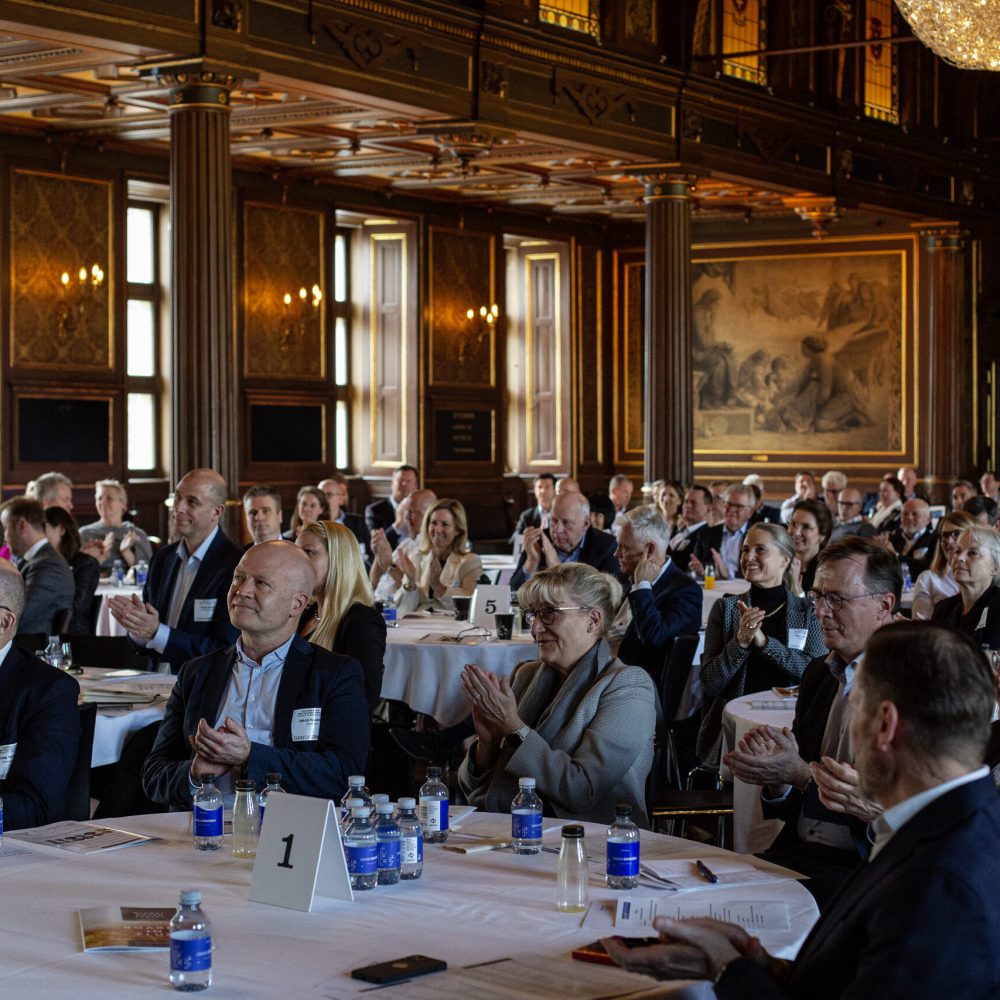 Tuesday the 13th of June 2023 Tuesday the 13th of June 2023 – About 60,000 Danish companies are family-owned, however the majority of the debate, which is about corporate governance and good board work, takes its starting point from the
Læs mere »
Ready to join the network?
If you would like to hear more about us, you are welcome to sign up and we will contact you as soon as possible.
Monday to friday 8 a.m. to 9 p.m.